Exploring the wonderful medium of watercolour
Watercolour Paintings of Nature & Wildlife
Original art celebrating the beauty of the world around us.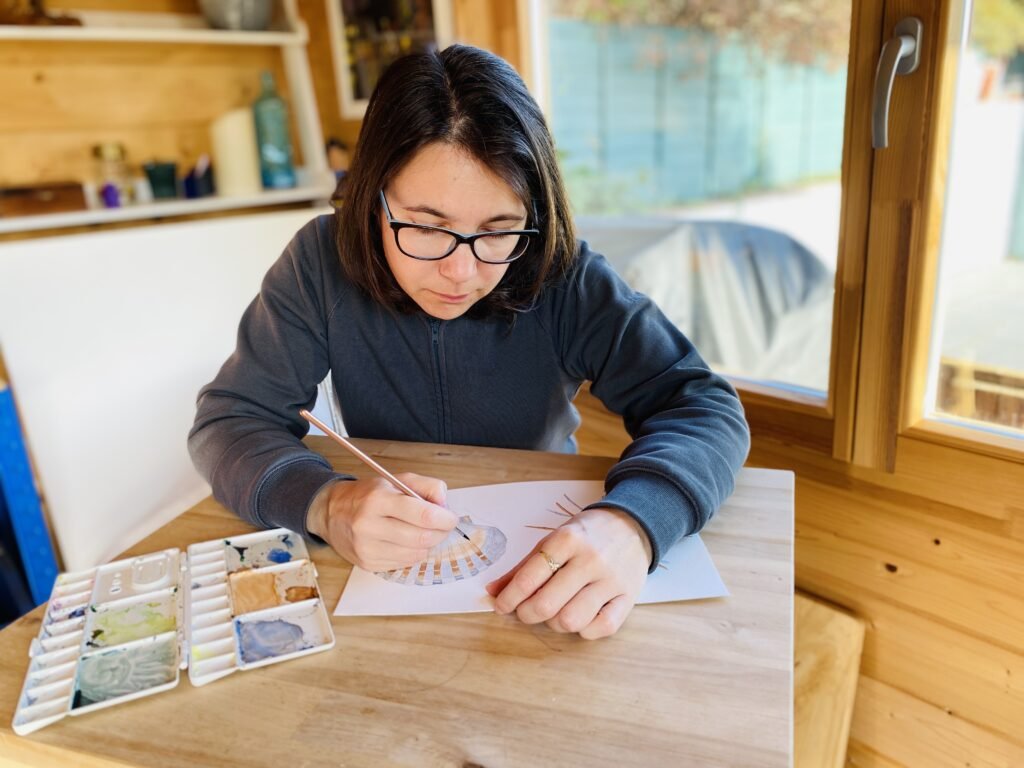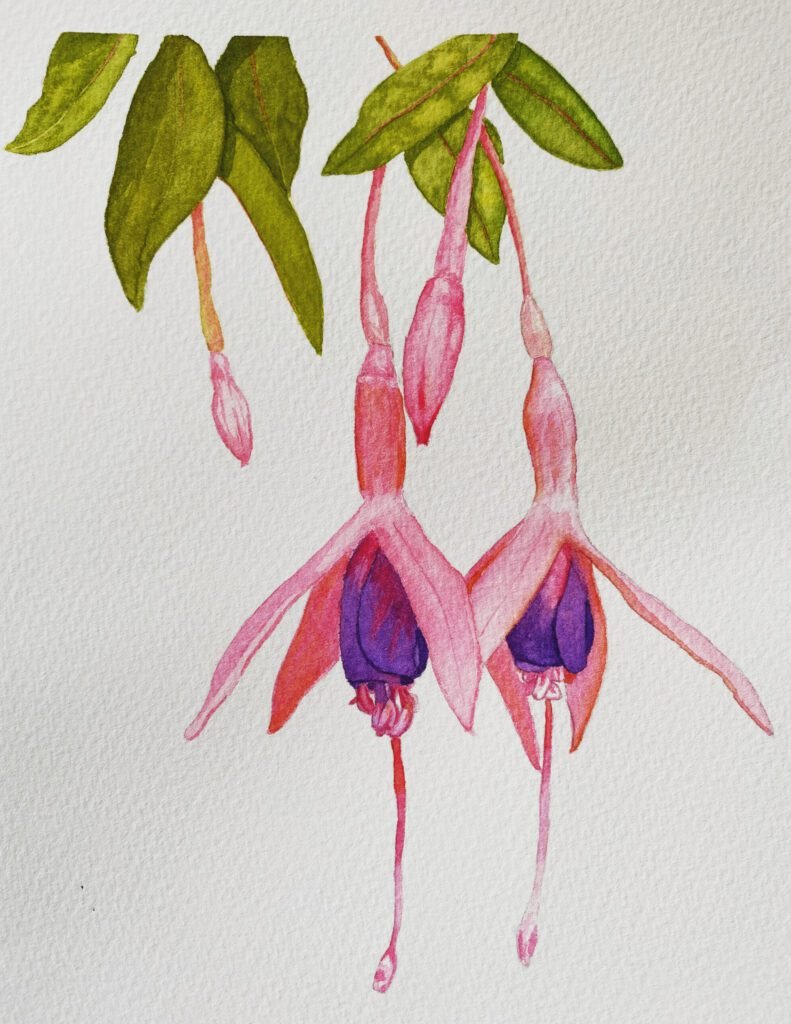 Welcome!
Hello, I'm Andrea…
I have recently got back into painting watercolours and I cannot get enough of it. I not only love the beautiful transparent look of the watercolours, but painting has become my daily escape and stress relief.
View my work
Go To The Gallery
Original Paintings
Inspired by nature, 100% handmade genuine paintings.
High Quality
Using artist-quality materials to evoke the beauty of the medium and to ensure longevity.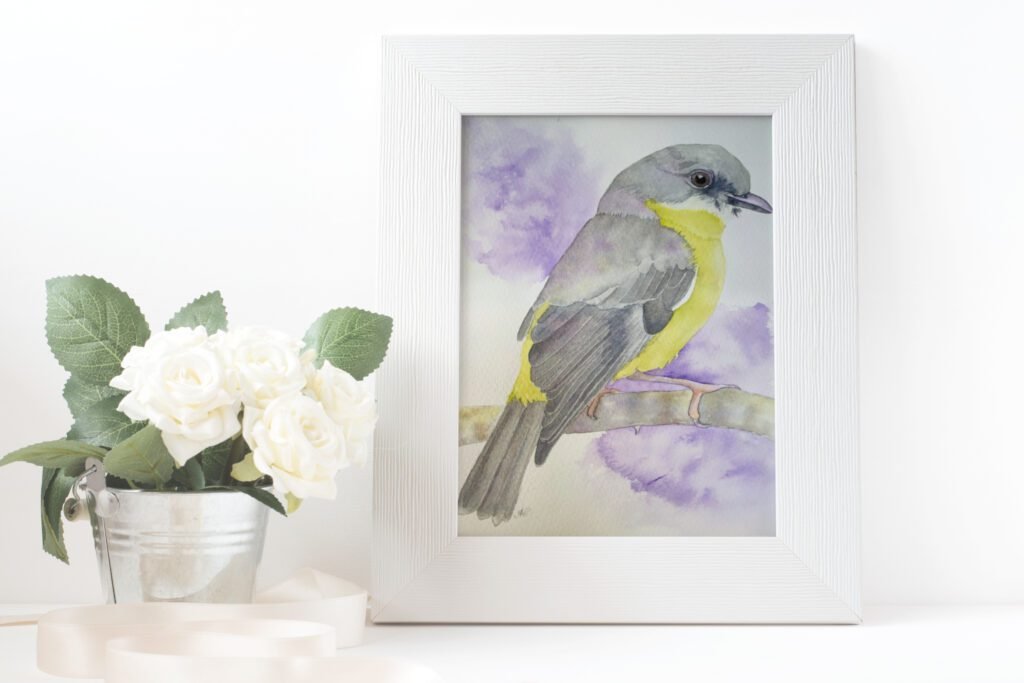 From the Blog
Recently the photo of this rosebud kept appearing in my image library. It is from our garden and the plant…