Exploring the wonderful medium of watercolour
Watercolour Paintings of Nature & Wildlife
Original art celebrating the beauty of the world around us.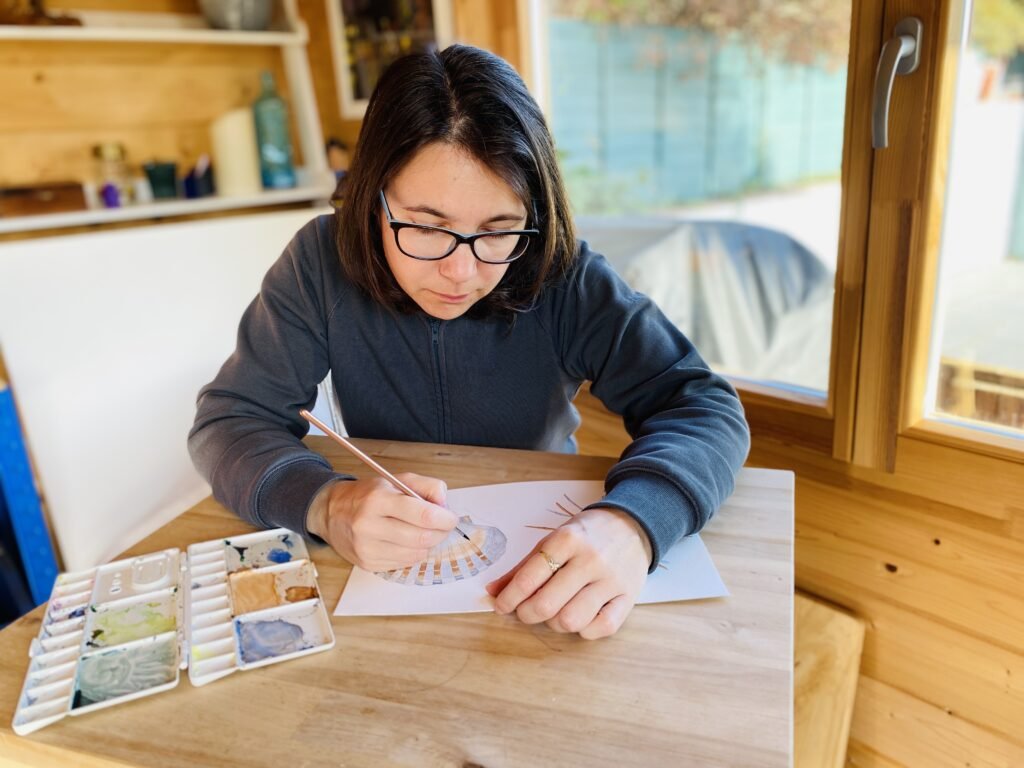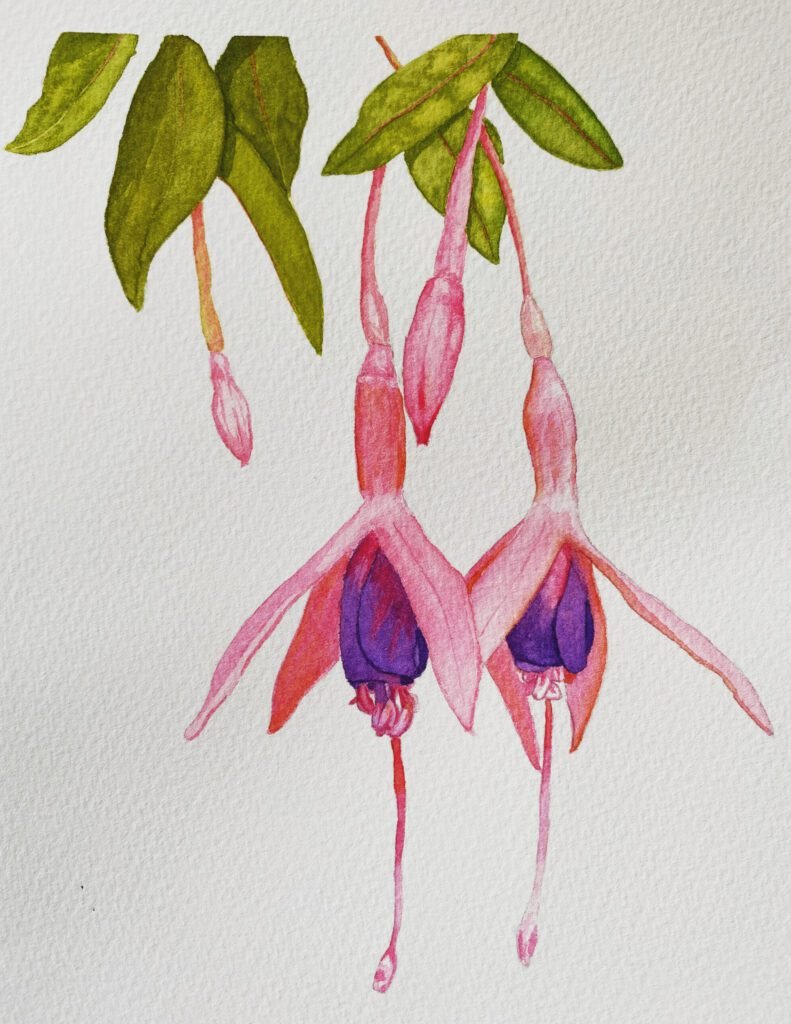 Welcome!
Hello, I'm Andrea…
I have recently got back into painting watercolours and I cannot get enough of it. I not only love the beautiful transparent look of the watercolours, but painting has become my daily escape and stress relief.
View my work
Go To The Gallery
Original Paintings
Inspired by nature, 100% handmade genuine paintings.
High Quality
Using artist-quality materials to evoke the beauty of the medium and to ensure longevity.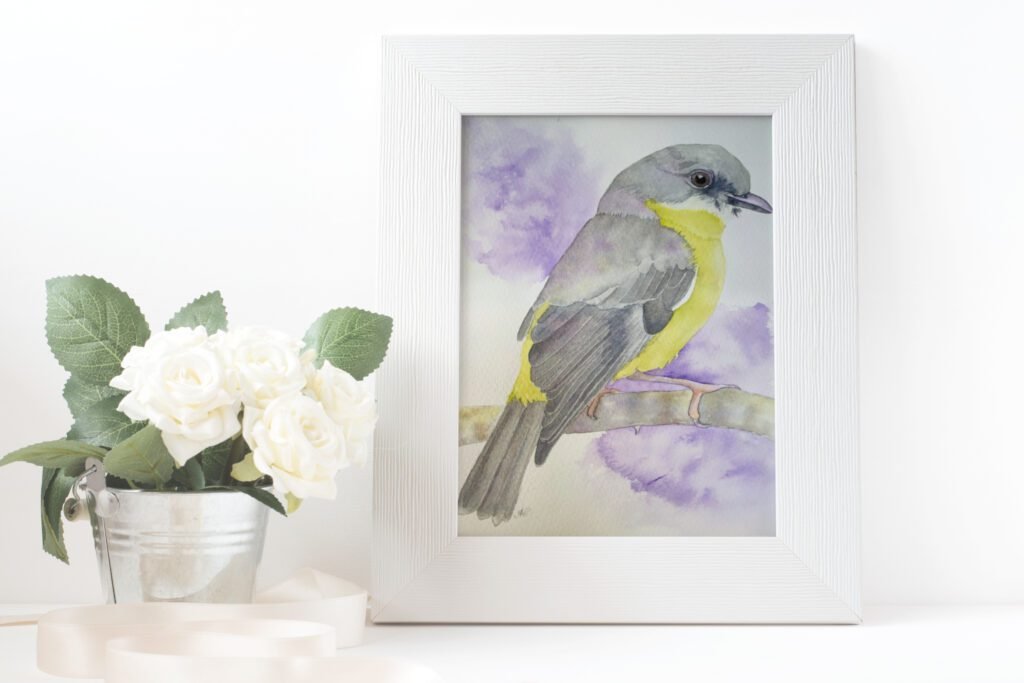 From the Blog
As my journey into the world of watercolours continues, new yearnings and inner calls seem to be bubbling up frequently,…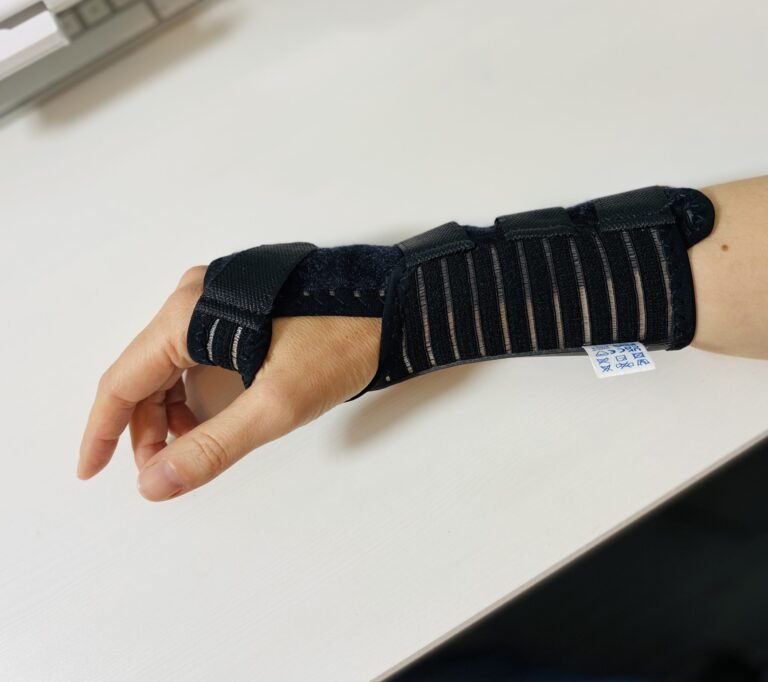 As I embark on my watercolour journey, I find myself facing an unexpected challenge: a diagnosis of carpal tunnel syndrome….
I always get excited at the prospect of trying new art materials. Anticipating in my mind the effects I can…